There's nothing better than an emerging industry and a challenging growth plan.
You know, the types of opportunities where everyone expects you to fail.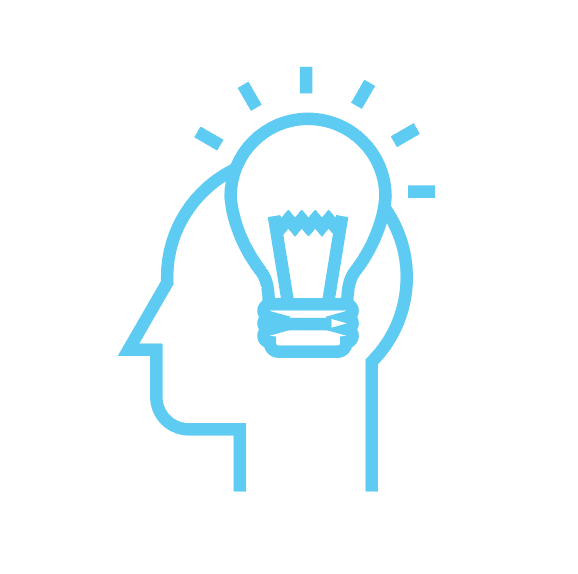 We deploy executive-level experience to get the business model appropriately organized and ready to tap into target value streams.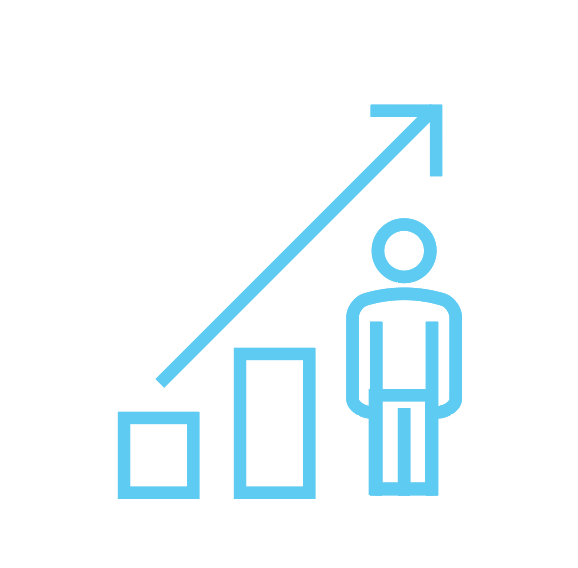 We create go-to-market strategies and sales systems to accelerate market traction and scale operations effectively.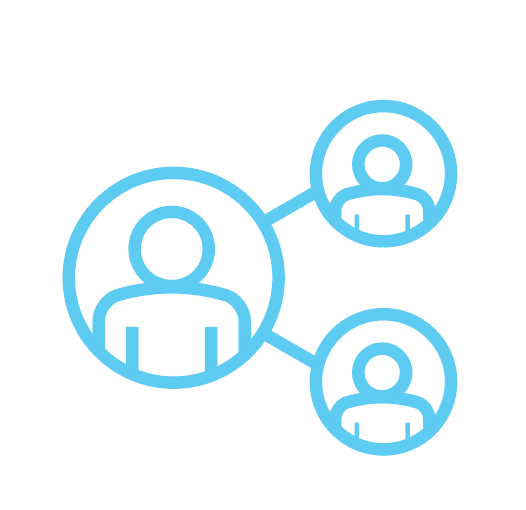 We leverage our collective networks to drive commercial engagement and strategic partnerships at critical stages.

Our Investment Ethos
Our portfolio is focused on companies with a commercial-ready product or service where our direct involvement can impact the outcome. This does mean fewer investments, but with a greater level of active participation. We work with high net-worth, accredited investors who are looking to diversify their portfolios outside the traditional public markets and understand the higher risk profile of early-stage and/or private investing. Government regulations require us to verify eligibility to participate at the time of subscription. A minimum $100,000 investment is required. BC residents remain eligible for a 30% EBC tax credit provided funds are held for a minimum of 5 years.